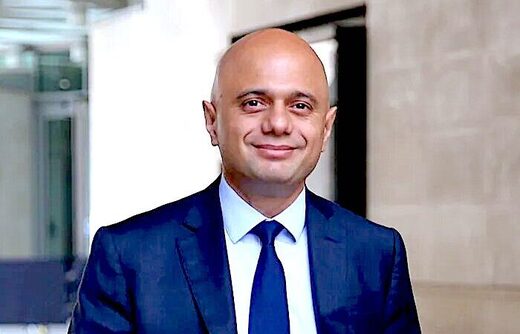 The UK's minimum gap for Covid booster jabs will be halved from six months to three,
after the government accepted advice from its vaccines watchdog
to speed up the programme to limit the spread of the Omicron variant.
The
health secretary, Sajid Javid
, confirmed that all adults would be offered the jab, after the Joint Committee on Vaccination and Immunisation (JCVI) announced that the
waiting time was being cut for all adults, with priority for booking to be decided by the NHS.
The watchdog said adults aged 18 to 39 should be offered booster jabs and recommended cutting the gap between second and third doses from at least six months
to at least three months.
Speaking in the Commons soon afterwards, Javid said the rollout would be staggered by age group, with older people invited for boosters first.
The JCVI advised that severely immunocompromised people should be eligible for boosters three months after their primary course of three vaccinations. The committee also said
12- to 15-year-olds should be able to get their second Covid jabs for the first time.
"I have accepted this advice in full," Javid told MPs, also outlining previously announced measures to try to curb the spread of Omicron, including
travel restrictions, mandatory self-isolation
for close contacts of people who test positive for the variant,
and mandatory masks
on public transport and in shops in England.
The number of confirmed cases of the Omicron variant in the UK had reached 11, he said, with two more detected in England.