Seeking justice for Stephanie Warriner, sister Denise files $16 million lawsuit against University Health Network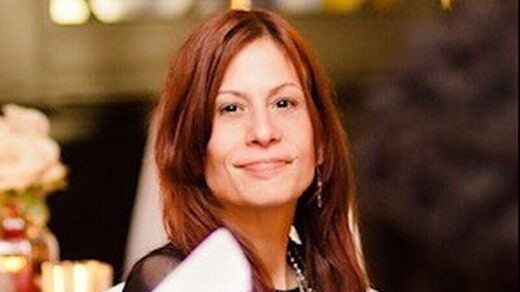 Even though there is both video and eyewitness evidence, Justice Sean Dunphy dismissed charges of manslaughter and criminal negligence causing death against Amanda Rojas-Silva and Shane Hutley, the two security guards who manhandled Stephanie.
It should go without saying that a person typically goes to a hospital in order to... you know,
get better
.
Sadly, this was not the case for Stephanie Warriner back in May 2020.
Stephanie was a patient at Toronto General Hospital. The 43-year-old mother of five suffered from chronic obstructive pulmonary disease and lived with bipolar disorder. But Stephanie's stay at Toronto General turned into a death sentence for her after she had an altercation with a pair of security guards. They confronted Stephanie
for not wearing her mask properly
— even though she was en route to the hospital's cafeteria for a snack (in which case she would have had to remove the mask entirely in order to eat and drink).