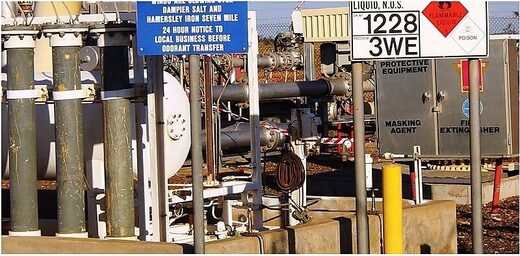 On Friday night, the largest U.S. gas pipeline announced it had halted its operations after it discovered it was targeted in a cyber attack. The pipeline provides about 45 percent of the fuel supply along the east coast and southern United States.
In a company
statement
Friday night, Colonial Pipeline said, "On May 7, the Colonial Pipeline Company learned it was the victim of a cybersecurity attack. In response, we proactively took certain systems offline to contain the threat, which has temporarily halted all pipeline operations, and affected some of our IT systems."
According to
Bloomberg, Colonial Pipeline operates the largest gasoline and diesel pipeline system in the U.S.