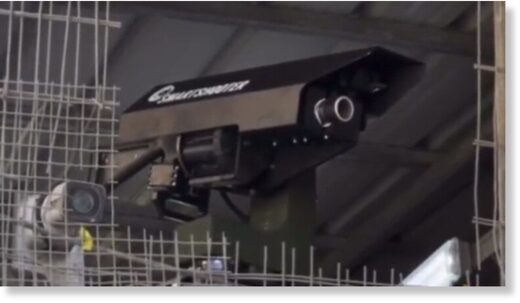 The Israeli army has installed a remote-controlled gun turret in the Palestinian city of Hebron in the West Bank, saying it's to be used for crowd dispersal.
The sci-fi-looking style is positioned at a checkpoint on Shuhada Street, a protest hotspot in the city, Haaretz reported at the weekend.
The system, which is currently being tested, can fire stun grenades, tear gas and sponge-tipped bullets, while being controlled by a remote operator.