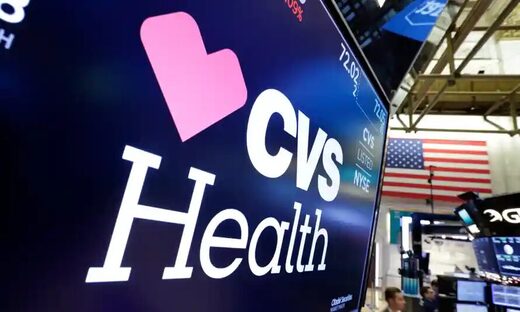 CVS Health, AT&T, Walmart and Comcast among companies that supported anti-LGBTQ+ candidates, Popular Information reports.
June is Pride month, and many US corporations are advertising their support for the LGBTQ+ community. A new study, however, has found that 25 companies otherwise eager to wave the rainbow flag have donated more than $10m to anti-LGBTQ+ federal and state politicians over the past two years.
The study, released on Monday by the Popular Information newsletter, found that alongside pronouncements of LGBTQ+ support, corporations including CVS, AT&T, Walmart and Comcast have supported candidates who seek to block or otherwise restrict equal rights based on gender or sexual orientation.