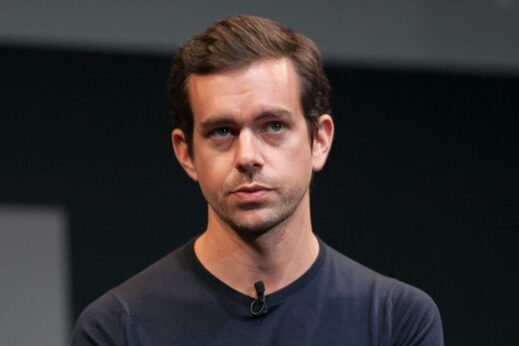 Twitter's technicality is a fig leaf to enable continued control of public discourse by an unelected private industry that is 9-to-1 in the tank for Democrats and can decide what Americans are allowed to know.
On Wednesday, Twitter and Facebook banned their users from sharing a link to an explosive report from the
New York Post
containing emails indicating Hunter Biden had lucratively monetized his father's vice presidency through international business dealings. A massive public relations disaster ensued, including fierce reactions from senators and members of Congress with tech oversight.
In response, Twitter CEO Jack Dorsey claimed Twitter had banned the link because it included private information obtained through hacking.