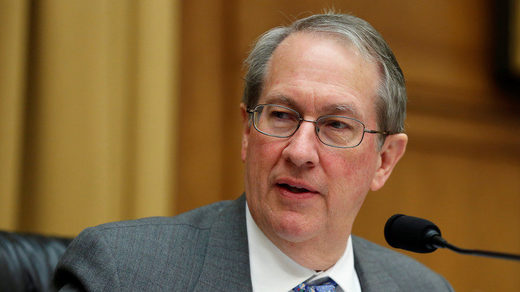 Unhappy with the "very slow" ways of the Justice Department, Republicans on the House Judiciary Committee want to subpoena it for one million missing documents related to the probe into Hillary Clinton's private emails.
The committee has received only a "tiny percentage" - about 3,000 of 1.2 million - of the documents they have requested, chairman of the committee, Rep. Bob Goodlatte (R-Virginia),
told
Fox Business host Maria Bartiromo on the 'Sunday Morning Futures' show.
"We need to have those documents," Goodlatte said.
"We've had communications with the Department of Justice about this and they know that not just myself and Chairman [Trey] Gowdy, but many other members of the House are very concerned about the slow nature of those documents being produced
. And as I say, actions are going to have to take a new level here very soon," he added.