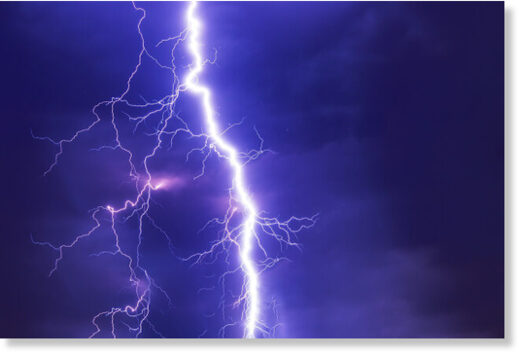 In a tragic incident, a lightning strike killed three women from one family in Chitamunda village, under the Dharamgarh block, on Tuesday. The deceased were identified as Gainti Limgachia, her daughter-in-law Rupi, and her granddaughter Lata. The incident occurred when the trio was working in their farm field when sudden rain, accompanied by thunder, struck, killing them on the spot.
"Police reached the spot and sent the bodies for postmortem," said Dharamgarh SDPO Dhiraj Chopdar.
In a similar incident in Koraput and Jeypore, a lightning strike claimed the life of a minor girl from Chargaon village, in Borigumma. The deceased is Ambika Harijan (14). The incident took place while Ambika was alone in her thatched house when lightning struck, resulting in her immediate death and partial damage to the house.
Sources said that the lightning activities, which lasted for half an hour, affected electric conductors, household appliances, and thatched houses in various urban and rural areas of the two towns.