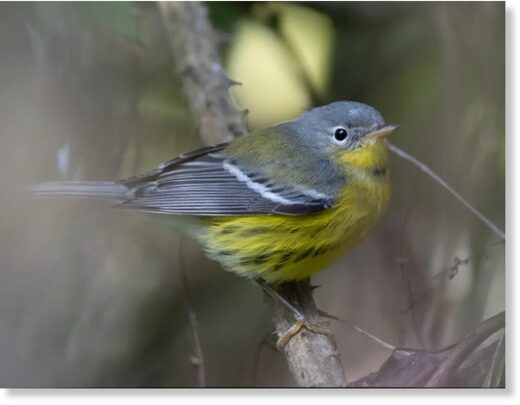 Dozens of birdwatchers gathered around the coastal path at St Govan's today after two extremely rare visitors to our shores were spotted.
The Magnolia Warbler made only its third recorded visit to our shores, while a Canada Warbler was spotted for the first time.
The birds are both native to North America and are likely to have been blown to the UK by the strong winds that were the remains of Hurricane Lee.