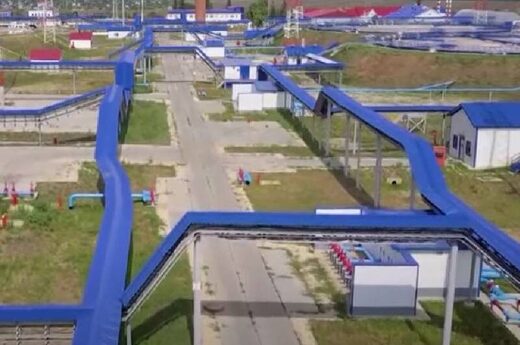 Ukraine struck oil pipeline installations deep inside Russia on Saturday with a series of drone attacks including on a station serving the Druzhba pipeline, while
shelling from Ukraine killed at least two
, Russian officials and media said.
Ukrainian drone attacks inside Russia have been growing in intensity in recent weeks, and the New York Times reported that U.S. intelligence believes Ukraine was behind a drone attack on the Kremlin earlier this month.
Ukraine has not publicly acknowledged launching attacks against targets inside Russia. The Ukrainian defence ministry did not immediately respond to a request for comment on Saturday.
In the Tver region, which lies just northwest of Moscow, t
wo drones attacked a station that serves the Druzhba (Friendship) pipeline, one of the world's largest oil pipelines
, the Kommersant newspaper said.
The Tver local council said that a drone had crashed near the village of Erokhino, around 500 km (310 miles) from the border with Ukraine.