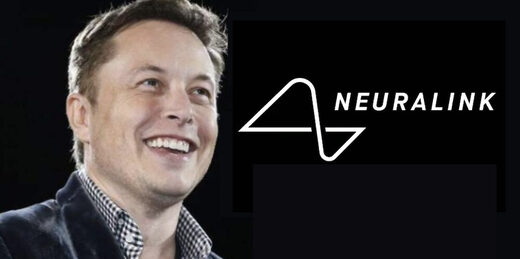 On Thursday,
Elon Musk
's artificial intelligence-driven brain implant company
Neuralink
received approval from the United States Food and Drug Administration to begin first-in-human clinical trials of its devices.
The move has been a long time coming, with Musk first suggesting that
Neuralink
would commence testing on humans in 2019.
"We are excited to share that we have received the FDA's approval to launch our first-in-human clinical study!" Neuralink tweeted.
"This is the result of incredible work by the Neuralink team in close collaboration with the FDA and represents an important first step that will one day allow our technology to help many people."
The company noted that "recruitment is not yet open for our clinical trial," adding that it would "announce more information on this soon!"
As
Reuters
reports, Musk first sought permission from the FDA in early 2022, however their request was denied, with sources telling the outlet that the government agency had cited safety issues.
There has been much speculation regarding the potential uses of Neuralink. While some have compared it to a sci-fi-esque mind controlling device or dystopian internet to brain pipeline, in reality the technology will likely be utilized to aid those with neurological conditions.
"For the next few years, Neuralink is really just focused on restoring movement to people that have a broken neck or spine, and restoring vision," Musk
explained
in December. "So it's restoring movement and vision. It's not, you know, uploading memories, or controlling thoughts or anything like that. It's pretty basic stuff. It's like the early days of computers."
Similar technology was recently used to
help
a paralyzed Dutch man walk again. Gert-Jan Oskam, who hadn't taken a step in over a decade, was able to move around via two devices implanted in his brain and lower back that used AI to send signals to one another mimicking those generated by a functioning nervous system.