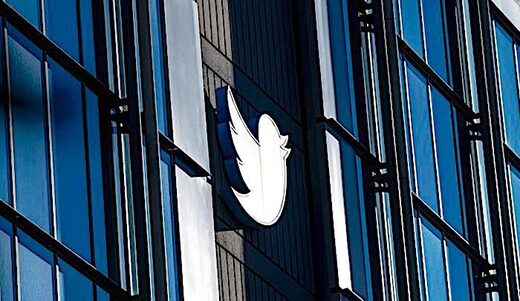 Starting next week,
Twitter users will have to pay to access the company's public data.
Early Thursday, Twitter's official developer account tweeted that starting Feb. 9, customers must pay a fee to access what is known as
Twitter API.
The tweet read:
"Twitter data are among the world's most powerful data sets. We're committed to enabling fast & comprehensive access so you can continue to build with us."
Twitter's Application Programming Interface has been used by third-party developers for years to create helpful bots and applications.
Apps like
Thread Reader,
which condenses long tweet threads into easily digestible paragraphs, and
Pikaso,
which takes screenshots of tweets, are popular examples of apps created with Twitter's API.
Many of the most popular apps created with free Twitter API are not-for-profit and mostly simple novelty apps. Many of them will likely shut down or start their own subscription service to pay for access to Twitter API.
The restriction of API seems to be part of a larger effort to internalize and monetize Twitter's data. Larger third-party app creators that used Twitter API were locked out in January.
Developers called the move destructive and criticized the new leadership of the company.
Wow....a whole week's notice. For a whole bunch of people who use your service, developers who have built products that support your service, you gave them a week's notice. This is just straight terrible leadership.

— Doug Black Jr (@dougblackjr) February 2, 2023
The move comes as CEO Elon Musk continues to look for ways to generate revenue for Twitter.
To chip away at the sea of debt the company finds itself in, Mr. Musk has fired over half the staff, auctioned off office furniture, made verification a paid subscription service and allegedly stopped paying rent in several company locations.