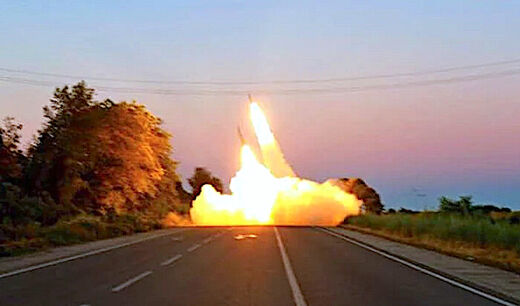 The Russian Foreign Ministry's spokeswoman Maria Zakharova described on Thursday the new weapons Ukraine received from the West as a legitimate target for her country's troops.
"If the West pretends not to know about this, this is their problem,"
she told reporters at a press conference. Zakharova also
once again
criticized Kiev's decision to strip several priests seen as pro-Russian of their Ukrainian citizenships, saying that "human rights continue to be grossly violated."
Previously, the Russian Foreign Ministry warned the North Atlantic Treaty Organization (NATO) it is "playing with fire" by sending weapons
to Ukraine. Meanwhile, the Kremlin
noted
such moves do not contribute to Moscow and Kiev's attempts to start negotiating.