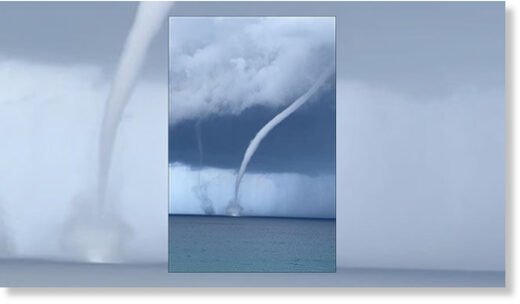 Mother Nature put on a show in south Palm Beach County
Two waterspouts formed, and people saw them from all over.
Alexander Molina saw the twin spouts and shared the video with CBS12 News.
CBS12 News viewers Shirley Suarez and William Ramos captured photos of the spouts in the Lake Worth Beach area.