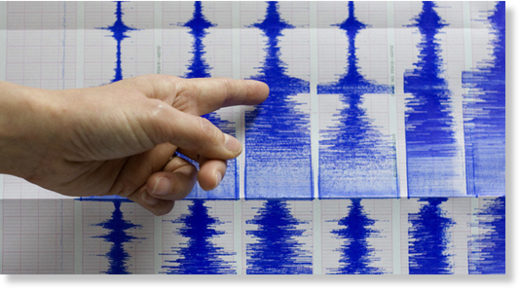 A 6.5-magnitude earthquake was registered off the coast of Kiska in the Aleutian Islands near Alaska on Tuesday, the US Geological Survey (USGS) reported.
The quake was registered at 21:35 GMT. The epicentre of the earthquake was located 31 kilometres (19 miles) to the northeast of the island at a depth of 19.1 kilometres (12 miles). No casualties or damages have been reported.
The Aleutian Islands with their 57 volcanoes form the northernmost part of the Pacific Ring of Fire, where a large number of earthquakes and volcanic eruptions occur.