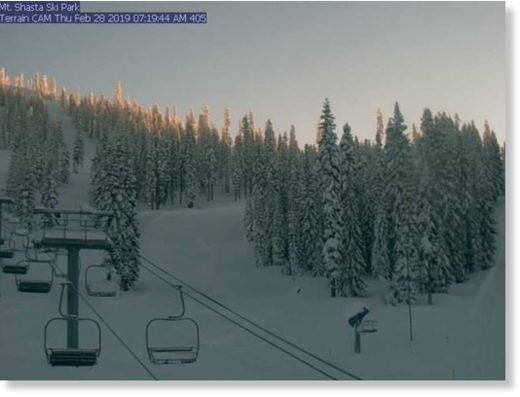 Mt. Shasta Ski Park is reopening Thursday after being closed for two days due to heavy snowfall.
The park said they saw over 70-inches of snow at the park over a 48 hour time period,
burying their ski lifts and causing power fluctuations.
The park is advising all snowboarders and skiers to stay on the groomed runs due to hazardous conditions and bottomless powder.
To keep up-to-date on the conditions at the park, click
here.