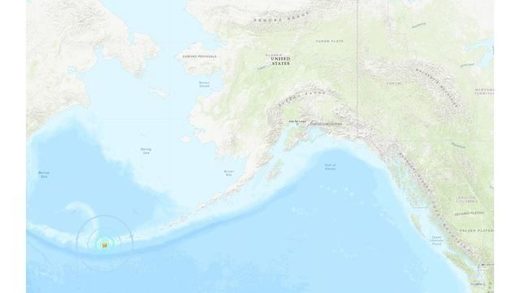 A 6.1 magnitude earthquake has been reported southwest of the Tanaga Volcano in Alaska on Saturday morning.
Around 10:47 a.m. Pacific Time, the earthquake was reported about 33 miles south, southwest of the volcano.
According to the U.S. Geological Survey, the earthquake was 19.1 kilometers (11.8 miles) deep.
Adak, Alaska is the closest city reported at 80.5 miles east of where the quake struck.
There have been no reports that residents felt the quake.