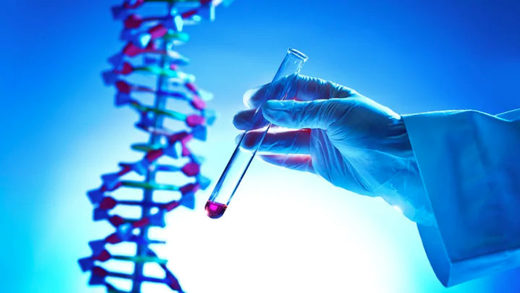 Countries will debate gene drive technology at UN Biodiversity Conference
Gene drives are ready to leave the laboratory and enter the real world. But a molecular biologist argues that the technology - which could be used to
fundamentally alter the DNA of an entire species
- needs global oversight.
In one example of the technology's potential, a mosquito's DNA could be modified so that when the insect breeds, it spreads a specific genetic change. That change could ultimately wipe out an entire malaria-carrying species.
"These organisms are likely to cross international borders, [one country] cannot make these decisions in isolation, that's just not safe and it's not fair, really," molecular biologist Natalie Kofler told
The Current's
Anna Maria Tremonti.
At the upcoming United Nations Biodiversity Conference, some 196 countries will decide how to address gene drives and may adopt guidelines to limit the applications of gene editing.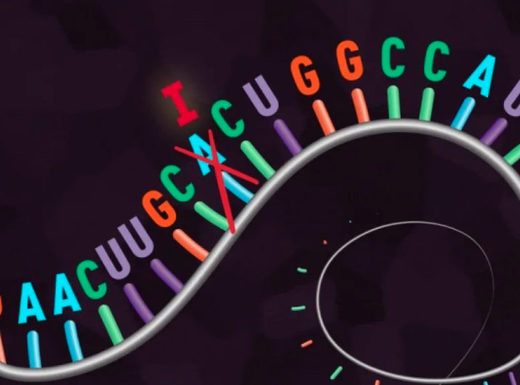 Kofler is calling for the enactment of a policy to include local deliberation with global expertise.
"So you have local decision-making authority, in combination with global experts in different fields like ecology, genetics, regulatory policy, etc.," Kofler explains.
"It cannot be science alone."
To discuss the ethical issues surrounding gene drives, Tremonti spoke to:
Natalie Kofler, molecular biologist and associate research scientist at the Yale School of Forestry & Environmental Studies.
Andrea Crisanti, professor of molecular parasitology at Imperial College London, and principal investigator for the Target Malaria consortium.
Jim Thomas, co-executive director of the ETC Group, an NGO which has been advocating for a moratorium on gene drives and gene editing.
Listen to the full conversation
here
.