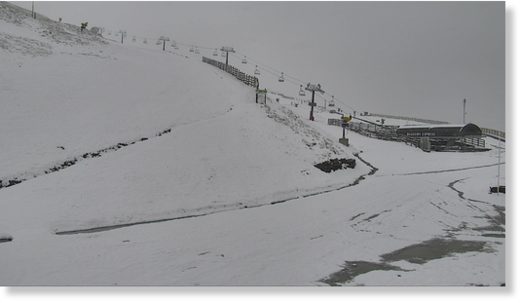 Tourists have been stunned by crazy spring scenes of heavy snow falling in the South Island.
Winter may officially be over, but heavy snow has started to fall near Queenstown as heavy rain drenches the South Island.
Australian tourists told Newshub they were loving the snow on the Crown Ranges. One said it was his son's first time seeing it.
"It's pretty exciting mate, for an Australian, it's magical, unreal," one man says.
"Two days ago we were sitting in 27 degrees," another told Newshub.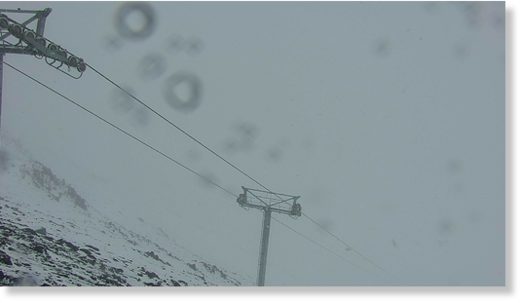 }MetService has road snow warnings in place until late on Thursday for a number of South Island passes.
Rain is expected to drench much of the South Island on Thursday and a severe weather watch is in place for Westland where rain accumulations may approach warning criteria.
A fortnight ago, heavy snow blanketed parts of Fiordland and Southland.

And, in September, parts of central Otago were blanketed with heavy snow that saw flights cancelled and left residents in Queenstown, Frankton and Arrowtown without power.