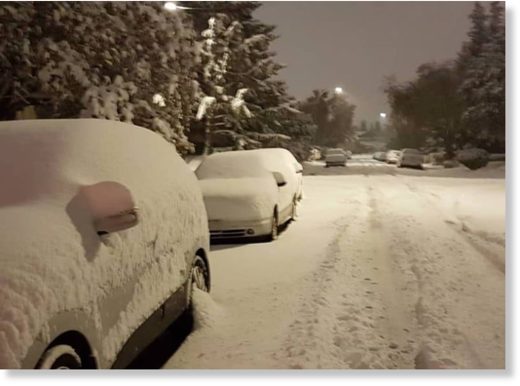 Canadian crops destroyed by all-time record snow and cold across Alberta, Canada in October.
All-time means the old records were broken by 5X as daily & monthly totals were crushed in both September and October 2018.
The Eddy Grand Solar Minimum continues to intensify along with decreases in global grain yields.
Sources