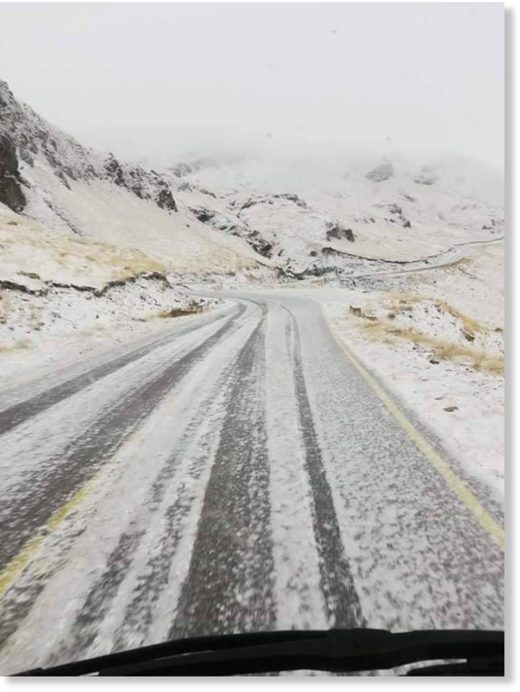 A 22-year old hiker died at the hospital in Sibiu after a blizzard caught him on a ridge at over 2000 meters in the Fagaras mountains.
The mountain rescuers brought him and the girl who was with him down from the mountain, but the doctors couldn't save him, local
Digi24 reported.
He suffered from extreme hypothermia and was in critical condition. The girl who was with him was also admitted in the hospital with hypothermia and frostbites.
The mountain rescuers said the hikers had mountain equipment suitable for this period of the year
but that the weather conditions were extreme and only winter equipment could have saved the young climber.
The weather in Romania got very cold at the beginning of this week and it even snowed at over 2000 meters. The famous high-altitude roads Transalpina and Transfagarasan were covered in snow and the mountain rescuers were called to help some tourists who were blocked by snow on Transalpina and had to sleep in their cars.