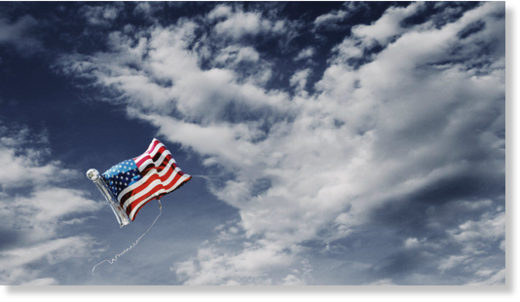 US Initial Jobless Claims have hit their lowest level since 1969, with consumer confidence reaching its highest in decades. Things are looking pretty good until you start discussing averages, says Mish Shedlock of MishTalk.com.
He tells Max that wages are going really well (eight - nine percent) for the top people who are the ones spending a lot of money. As for the medium person and the below-medium person, they are 'getting killed.'
Housing sales are down four months in a row, mortgage rates are rising, and it's going to hurt the housing market.
"By all measures about everything but housing is looking pretty reasonable but that's always what happens at the top of bubbles. One could have said everything looked reasonable in 2000 and again in 2007," Shedlock says.
He and Max remember the dot-com bubble of 2000 and the housing bubble. They say that right now there is an even bigger bubble which is going to be in corporate bonds.
The question is when this bubble will burst, not whether or not things look good at the moment.