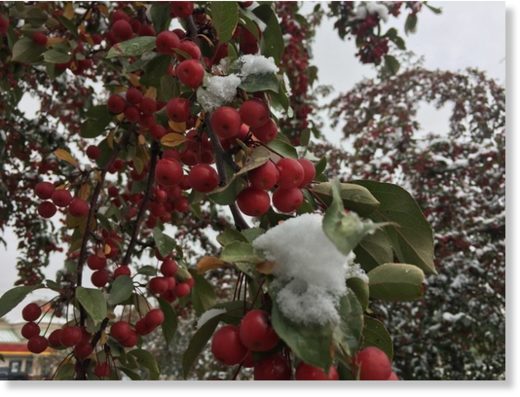 The Fort Saskatchewan Chamber of Commerce has cancelled Thursday's (Sept.13) farmer's market.
"Unfortunately we've had to make the decision to cancel our farmer's market today due to weather concerns and safety concerns for both our vendors and for everyone in the community who comes out to the market," chamber sales and events coordinator Erin Duncan said.
The last market of the year happens next Thursday. The event will include a fundraiser in support of the Fort Saskatchewan Food Bank. The pottery guild will have 200 handmade bowls for sale filled with either soup mix or a soup voucher from a local restaurant, with all proceeds going to the food bank.
"We sure hope to see everybody next week on September 20 for our last market of the season," Duncan added.