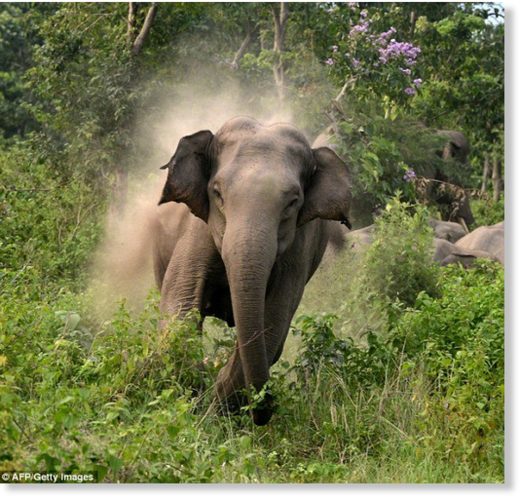 A herd of elephants claimed its 12th human victim in the last six months on Monday night under Bisra forest range prompting Rourkela Forest Division to change its strategy. Rourkela Divisional Forest Officer (DFO) Sanjay Swain said the deceased Umesh Munda (40), a resident of Budikani village under Mahipani police limits, was trampled to death by a tusker.
The DFO said after the latest incident, the Forest department is mulling to install high mast lights, solar fencing and elephant proof trenches in the vulnerable villages. Rourkela Assistant Conservator of Forest D K Sahu said between April 2017 and March 2018, about 15 human deaths were reported from Rourkela Forest division.
This year, five deaths have been recorded taking the total toll due to elephant attacks to 20 in 15 months.