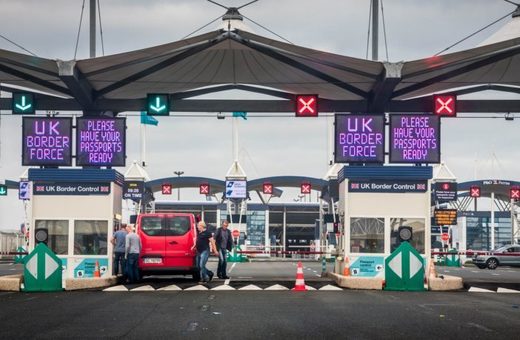 Channel 4 News conducted a
survey
and the results were eye opening. The survey found that 70% of people want a reduction in immigration and 73% want it reduced to the tens of thousands.
When asked which was more important between filling job vacancies or reducing EU immigration, 61% stated that reducing EU immigration was most important.
Surprisingly 55% also want an immigration policy that treats Commonwealth citizens equally to EU citizens when it comes to migration, not favouring the EU nationals with whom Britain has much less of an historic tie.
Perhaps most shocking was that even 1 in 5 Lib Dems want a reduction in immigration.
This is exactly why Brexit won the vote and shows that the majority want the open door migration to end.