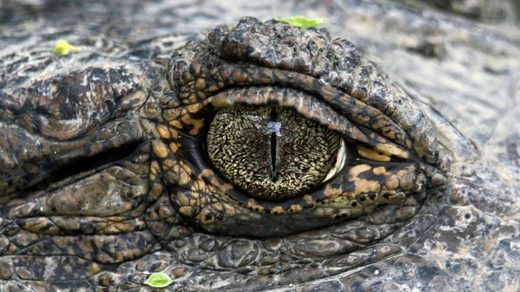 Passengers onboard a plane landing in Florida were reportedly delayed by a plucky alligator, who was spotted crossing the tarmac at Orlando International Airport.
The bizarre close encounter happened on Monday, according to one passenger, who explained how a Spirit Airlines aircraft, flying in from Washington DC, was "held up" because of the wandering reptile.
"Only in Florida... a gator held up our plane crossing the runway on the way home from DC. Just another adventure," Anthony Velardi posted on Facebook.
According to Orlando's
News 6
, the alligator was eventually coaxed into a local pond and the airplane made it safely to the gate.
It's estimated that Florida has a alligator population of more than one million. The number of wild beasts has prompted the government to set up a designated program called SNAP to remove alligators from unwanted location.
"The Statewide Nuisance Alligator Program (SNAP) is administered by the Florida Fish and Wildlife Division. SNAP uses contracted nuisance alligator trappers throughout the state to remove alligators from locations where they are unwanted or unwelcome," according to Florida's wildlife
authorities
.