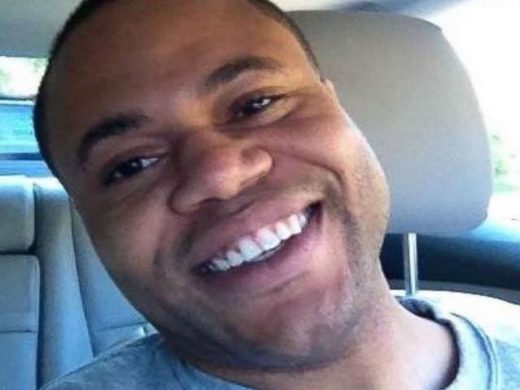 As previously
reported
, the day before mysteriously disappearing
,
Center for Disease Control and Prevention scientist, Tim Cunningham, told a neighbor to tell his wife to delete his phone number from her cell phone, reports
WHAS 11
.
Cunningham vanished February 12th after meeting with his supervisor, who explained to him why he was passed over for a promotion.
All of Cunningham's belongings were in his residence.
Police found the missing man's keys and wallet in his car.
On Thursday, the Atlanta Police Department confirmed the identity of the body they recovered late Tuesday in the Chattahoochee River in NW Atlanta.
The body recovered was that of missing CDC scientist, Timothy Cunningham.
A press conference is currently being held on the investigation. The Gateway Pundit will update as more information becomes available.