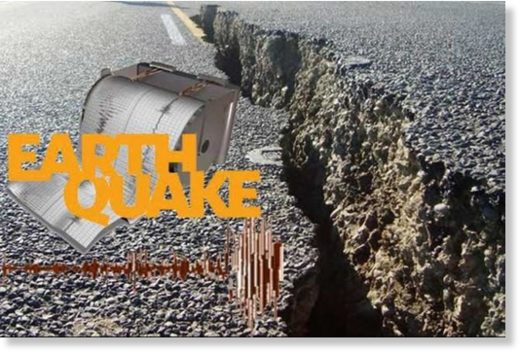 An earthquake measuring 6 on the Richter Scale hit Papua New Guinea on Wednesday, officials said.
The fresh earthquake was felt just two days after 7.5 magnitude earthquake hit the area.
The earthquake triggered landslide which left at least 31 people dead and another 300 injured.
As per the US Geological Survey (USGS) website, the fresh earthquake hit at a
depth of 10 kms.
The earthquake was felt at 2:45 local time.
No casualty has been reported so far.
This region is located on the so-called Pacific Ring of Fire.
This region is known for intense seismic and volcanic activity.