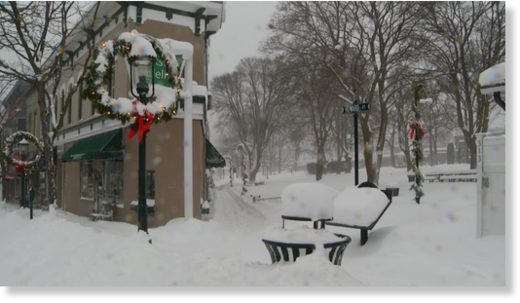 Emmet County, specifically Petoskey, is continuing to deal with the winter storm.
Downtown Petoskey saw near whiteout conditions all day.
Some that live in the area woke up to upwards of 20 inches of snow overnight.
It was a lot more than many wanted to deal with, others are excited to see the snow piling up.
"Well it's a wonderful time of the year, it's a white Christmas right, and everybody wants that? Especially the children are very happy, so I don't mind it," Petoskey Resident George Grace, said.
Emmet County remains under a winter storm warning until 7:00 Tuesday morning.