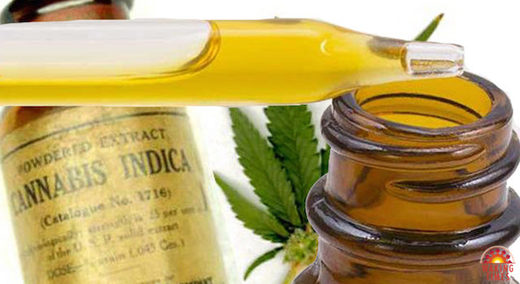 Marijuana used to be a popular herbal medicine in the 19th and 20th centuries and was common in U.S. pharmacies of the time. Yet, during the Nixon administration it was declared a Schedule 1 controlled substance and labeled as a drug with "no accepted medical use." Despite it being the most reviled plant on Earth, marijuana -- or cannabis -- has many medical uses that have long been known by science. There are over 100 active cannabinoids in cannabis with the non-psychoactive cannabidiol (CBD) accounting for 40% of the plant's extract.
CBD in the form of oils, tinctures, creams and sprays, ingested or applied topically, has been proven very efficacious in treating a wide range of disorders and maladies. Seizures, chronic pain, cancers of all types, Alzheimer's, schizophrenia, GI disturbances and psoriasis are just a few of the illnesses that this weed is known to treat and it's high time cannabis medicine regained its rightful place in pharmacology.
Join us for this episode of The Health and Wellness Show where we explore the abundant medical applications and actions of CBD.
And stay tuned for Zoya's Pet Health Segment where the topic is animal news and facts, including "can animals see invisible things", or "can they see themselves in the mirror"?
Running Time:
01:20:37
Download:
OGG
,
MP3