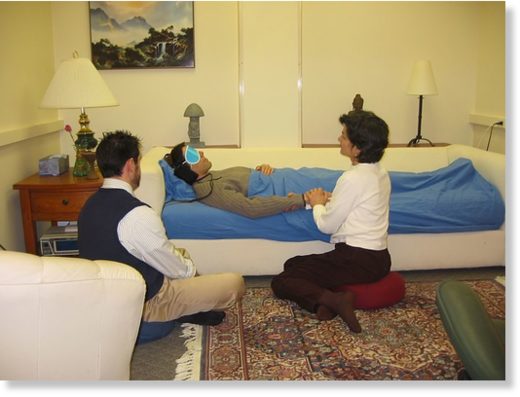 Just one dose of psilocybin helped 80% of participants.
Up to 40% of cancer patients suffer from chronic mood disorders caused by their condition. Two important recent studies showed that the
mushroom strain psilocybin
helped relieve depression and anxiety in patients with life-threatening cancer.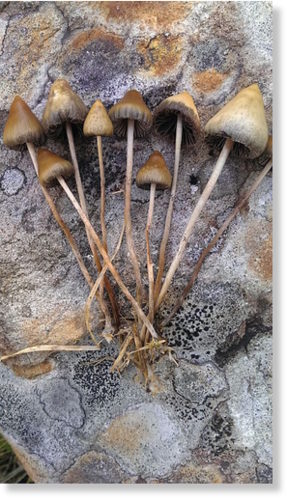 Psilocybin, a tryptamine serotoninergic psychedelic mushroom, is
not addictive
, and even contains anti-addictive properties. Furthermore, it is
known to produce
"highly salient spiritual/mystical states of consciousness associated with enduring (months to years)
positive changes in cognition
, affect, behavior, and spirituality".
A study
published in the Journal of Pharmacology
in 2016 took place at New York University and included 29 participants. They reported "psilocybin produced immediate, substantial, and sustained improvements in anxiety and depression and led to decreases in cancer-related demoralization and hopelessness, improved spiritual wellbeing, and increased quality of life."
Another study from 2016, by
researchers at John Hopkins University
, was carried out with 51 cancer patients with anxiety and/or depression. According to the research, "High-dose psilocybin produced large decreases in clinician - and self-rated measures of depressed mood and anxiety, along with increases in quality of life, life meaning, and optimism, and decreases in death anxiety," with changes sustained for more than 6 months.
This evidence suggests that psilocybin could be a powerful treatment for the psychological distress associated with chronic, fatal diseases.
Additionally, these
positive effects
were achieved by taking just one dose. Although psilocybin has been outlawed in the United States for
more than 40 years
, it could soon receive
FDA approval
for clinical use.
One study participant explained in a
follow-up interview
, "The cloud of doom seemed to just lift... I got back in touch with my family and kids, and my wonder at life. Before, I was sitting alone at home, and I couldn't move ... This study made a huge difference, and it's persisted."