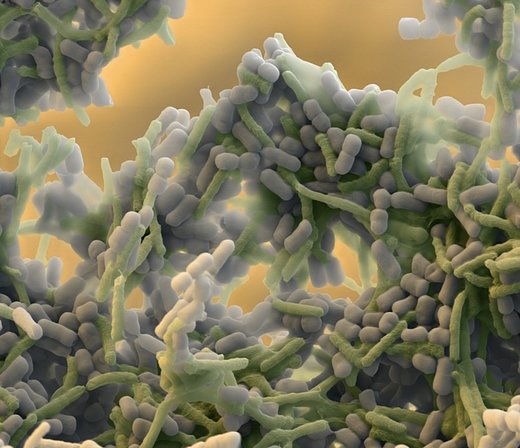 The human body is teeming with billions -- nay, TRILLIONS -- of microbes with over a thousand different species populating the gut alone. We are covered with bacteria, fungi, viruses and parasites from the top of our heads to the bottom of our feet, inside and out. How did we come to be populated with such a vast array of these little beasties and what's their purpose? What influence do they exert on our physical and mental health and, more importantly, what can we do (and what can we avoid doing) to keep our microbial community happy and in balance?
Join us on this episode of the Health and Wellness Show as we take a look at the role these microbiota play from infancy to adulthood, in sickness and in health. Learn how to create poo you can be proud of and a microbiome that works in your favor. Cause -- let's face it -- germs are here to stay!
Stay tuned for Zoya's Pet Health Segment and learn about probiotics for your pets.
Running Time:
01:32:55
Download:
MP3