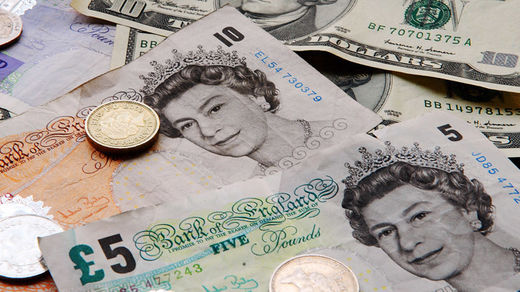 British households could be saving £250 a year each if services such as railways and water were publicly owned rather than privatized, according to a new report.
Research
conducted by
Corporate Watch and We Own It reveals Britons could be saving hundreds of pounds if such services were taken out of private hands. In the long run, the British government, too, would save billions if services were renationalized.
Additionally, the investigation found that
utility companies were paying out £12.7 billion a year in interest and dividends to their shareholders, while passing the cost burden to their customers.
The paper comes after a
YouGov poll
published earlier this month, which shows around
68 percent of the British public believe services would be better run by the state rather than private corporations.
The poll showed 84 percent of people wanted the NHS to remain in public hands, while 66 percent believed that major railways should be handed back to the state.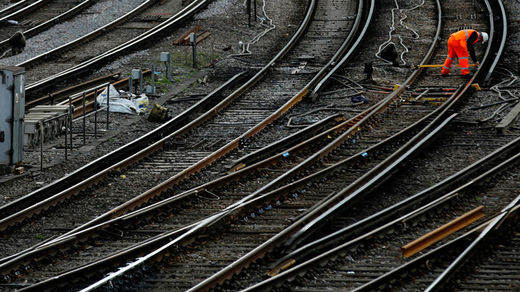 "Households are getting squeezed by ever-rising train ticket prices, energy bills and water bills, while incomes can't keep pace," said We Own It director Cat Hobbs.
"Politicians talk about the cost of living, but it's time to look at the cost of privatized living."
"
Privatization is a failed experiment while public ownership could be a much more efficient alternative
. We could run these services ourselves and save money, either for households or for government," she added.
Average water bills have risen by 50 percent since privatization first began in 1989
, while rail prices have consistently risen above inflation. Currently,
prices of standard rail tickets are 23 percent higher in real terms than they were in 1995
.
The majority of the UK's public services were sold to private companies under the premiership of Margret Thatcher, whose administration aimed to shrink the British state and remove its cost burdens.
Corporate Watch added that substantial studies indicate transferring private utilities to public hands does have positive effects, claiming approval ratings in Germany shot up significantly when the state allowed water services to be administered by municipal authorities.
Similarly, they said that the East Coast Rail line, one of the few UK train services that is publicly owned, boasted an approval rating of 91 percent by regular commuters - far ahead of privately run services.
Earlier this year, an investigation conducted by
the Independent
showed t
hat foreign companies, including those owned by European states, had received nearly £1 billion worth of dividends after taking out stakes in UK public services
.