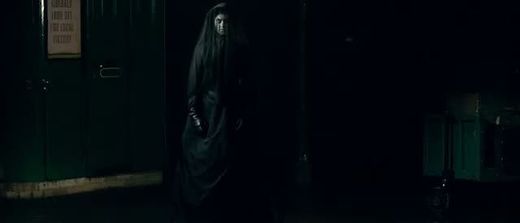 Within the world of UFO research,
the Men in Black
are just about as legendary as they are feared. These pale-faced, ghoulish entities have for decades terrorized into silence both witnesses to, and researchers of, UFO encounters.
Theories for who, or what, the MIB might be are many. They include: extraterrestrials, government agents, demonic creatures, time-travelers from the future, and inter-dimensional beings from realms that co-exist with ours.
While much has been written on the sinister, and occasionally deadly, actions of the MIB, practically nothing, at all, has been penned on the subject of their equally bone-chilling companions: the
Women
in Black. Make no mistake: the WIB are all too real. And they are as ominous and dangerous as their male counterparts.
They may not have achieved the iconic status of the MIB, but these fearsome females, and their collective role in silencing those that immerse themselves in the UFO puzzle, is all too terrifyingly real. Not only that: the WIB have a long and disturbing history.
The WIB are
not
the agents of officialdom - not at all. They are something stranger, something occult and supernatural. The story is not one of "government conspiracy" proportions in the slightest.
Read the rest on
Mysterious Universe
...