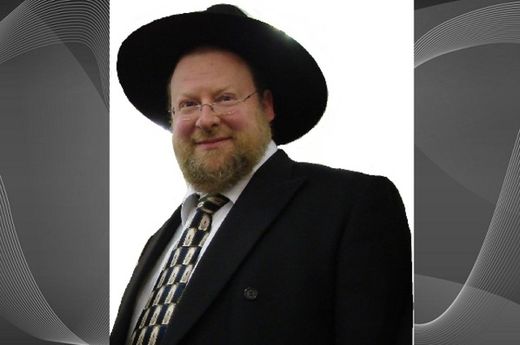 A rabbi of the United Kingdom, who fled to Israel after being charged with child rape, will be deported, the Israel Supreme Court has ruled.
48-year-old Todros Grynhaus of Salford, is set to stand trial in Manchester after the Israeli court ruled that he can be deported instead of being extradited.
Grynhaus fled last year after he was charged with seven sexual assaults on children. He was arrested in Jerusalem, after an international manhunt when he jumped bail on a false passport.
The fugitive hired two teams of Israeli lawyers to use all means to fight deportation, including trying to obtain Israeli citizenship under the Law of Return.
Lawyers tried to force the U.K. to use complicated extradition powers rather than simply allow Israel to deport him back to England. They also tried to persuade the African country of Gambia, to grant him a visa without disclosing his alleged sexual offenses.
The Israel Supreme Court was praised after issuing a landmark ruling against sex offenders barring Jews from using the Law of Return to avoid prosecution for sex crimes. "Without this ruling criminals worldwide would use Israel as a place of refuge as Grynhaus has tried to do," the Israel Supreme Court said in its ruling.