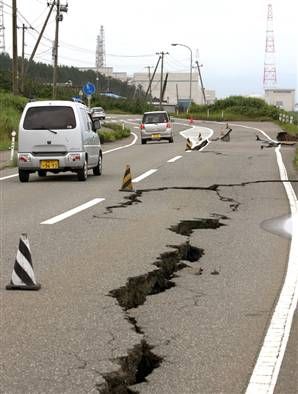 Seattle, Wash. -- Thousands of U.S. military and Department of Defense personnel are being voluntarily evacuated from Japan to Seattle and Joint Base Lewis-McChord following last week's earthquake and tsunami.
The USO confirmed Friday that 15,000 U.S. personnel and their dependents will be hosted at USO centers at SeaTac and JBLM in the coming days. The evacuation is part of the U.S. State Department's voluntary evacuation of U.S. personnel following growing concerns at nuclear plants in Japan.
About 6,700 people are expected to arrive at SeaTac and 8,000 at Lewis-McChord, the USO said. The USO centers will act as a hub for military support.
The News Tribune
reported that about 240 military members and their families evacuated from Japan arrived at Sea-Tac Saturday morning, the first of a wave of several thousand expected to arrive in the Puget Sound area this week.
"There's about 190 children and 50 adults who just passed through customs," said Don Leingang, executive director of the local USO, which is helping feed the arrivals and help the to connecting flights. "It's pretty eye watering, if you really want to know."
Leingang told
The News Tribune
that the next flight is due Monday.
The USO is seeking donations as they plan to support an influx of people in the coming days. Donations can be made online at www.usopsa.org.
The USO said about 200,000 U.S. personnel are being evacuated from Japan to U.S. West Coast cities including San Diego, San Francisco, Los Angeles and Seattle.