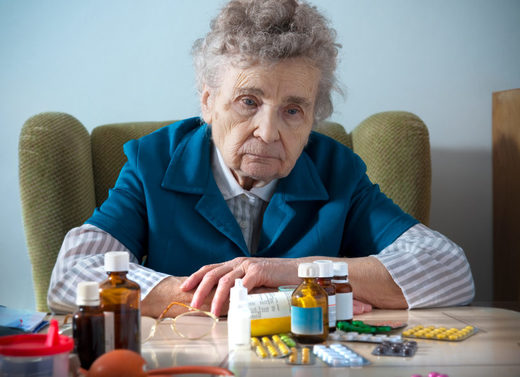 Alzheimer's Dementia is an organic brain dysfunction characterized by memory impairment, declining comprehension, behavioral and mood disturbances, changes in personality, disorientation and confusion leading to a complete inability to care for the self. There are over 47.5 million people worldwide with dementia and approximately 6 million Americans have Alzheimer's or mild cognitive impairment. Researchers estimate that the rate of dementia will double by the year 2060. It is truly an epidemic with what seems to be multiple causes and, according to mainstream medicine, it is an absolute death sentence.
But is it? Join us for this episode of The Health and Wellness Show where we discuss this cruel affliction, the risk factors and tell-tale signs of its development. Most importantly we highlight ways to prevent it, reduce the symptoms or reverse the disease altogether.
And stay tuned for Zoya's Pet Health Segment, where she discusses the age old question: "Why do elephants never forget?"
Running Time:
00:59:18
Download:
MP3