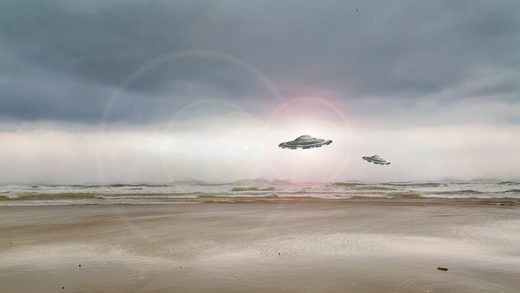 Be it quake tremors jolting countries, cyclones storming cities, or the mysterious deaths of bats, these occurrences are sending some people into a frenzy, blaming everything on the "ominous 2020" ever since the coronavirus outbreak, which has infected seven million people across the world.
An unidentified
flying object was reportedly spotted
hovering in the skies of Raipur city in India's Chhattisgarh state.
The bright circular object was recorded moving at a fast speed in the sky for several minutes before vanishing with an abrupt flicker. The viral video has left residents of the city quizzing whether it was a UFO or some other celestial phenomenon.