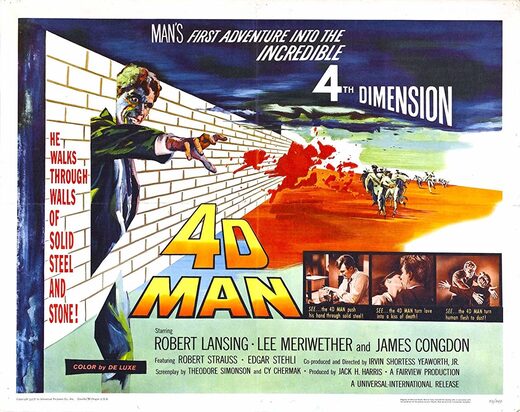 This will be a rather dense post, because I'm adapting it from some notes I wrote last night when I was noodling on the question of how to make sense of paranormal and postmortem phenomena. The idea requires more elaboration than I can give it here. But at least this is a start.
The basic idea is that our four-dimensional reality (three dimensions of space and one dimension of time) exists on a continuum, with higher dimensional realities above our own. For simplicity, I'll refer collectively to these higher-dimensional planes as five-dimensional or 5D reality, although there could be more dimensions than that.
The famous book
Flatland by Edwin Abbott
imagines a two-dimensional world existing on the surface of a sheet of paper. The narrator, a Flatlander, has an epiphany in which he experiences a higher, three-dimensional world from which he can look down on the paper from above. This episode of "cosmic consciousness" alters his worldview irrevocably.
Note that the two-dimensional world of Flatland is grounded in the three-dimensional world (known as Spaceland in the book).
The ground of being, in other words, has
more
dimensions than the ordinary world.
This observation points up a defect in the model of a holographic reality. A hologram is a three-dimensional image projected out of a two-dimensional plate. In that case, the ground of being is lower-dimensional than the observed reality. But in the Flatland model, the ground of being is higher-dimensional than our ordinary reality. I believe this is probably more correct.