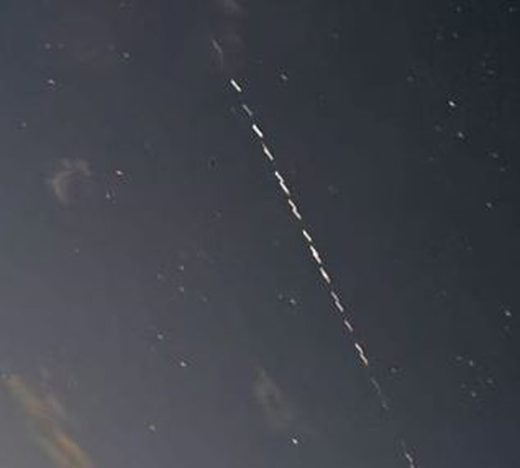 For the second night in a row, the skies over Hawaii have been lit up by a string of mysterious objects shimmering in the dark, many residents reported. Although a local outlet contacted the Federal Aviation Administration, there has been no official explanation yet.
Locals in Hawaii have reported en masse that mysterious near-perfectly ordered lights returned to the night sky after they first appeared the night before
,
Hawaii News Now
has revealed.
"I was jumping up and down, freaking out like, 'What is that? What is that?' It was pretty weird. I couldn't make any sense of it", Kala Holiday told the outlet, while another viewer spoke about 20 to 25 lights "that resembled a Roman candle shot across the sky".