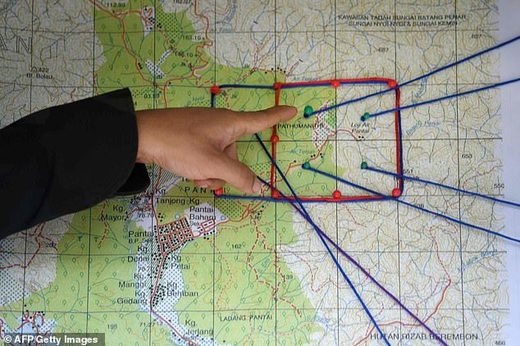 Details concerning the discovery of the body of missing Irish-French teenager in the Malaysian jungle on August 13th point to it being another 'Missing 411' case.
15-year-old Nora Quoirin was on holiday in Malaysia with her two younger siblings and their parents, staying at the Dusun eco-resort in Negeri Sembilan state.
Situated at a trailhead on the west side of the Berembun Forest Reserve, the resort is a mere 35kms as the crow flies from Kuala Lumpur International Airport, but is nonetheless surrounded by dense rainforest.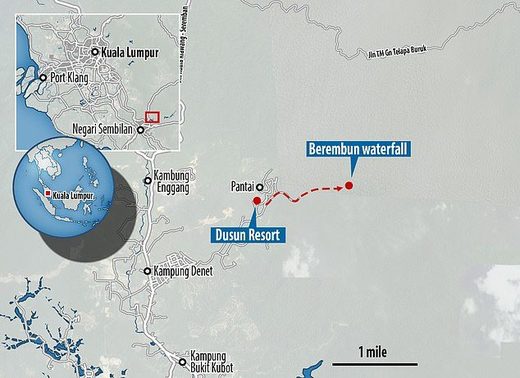 The Quoirin family had arrived there on August 4th, checked-in to their villa at the resort, then Nora was
noticed missing by her father at 8am
the next morning when he discovered she was not in her room and that the window was open.
As search-and-rescue (SAR) teams began looking for her, Malaysian officials' working theory was that she had left the bedroom at some point in the early hours, wandered off and become lost. But Nora was born with the brain defect holoprosencephaly, an unusual condition in which the forebrain is not fully divided into left and right hemispheres.
Nora's medical condition meant that she was highly dependent on full-time care and, as
her mother insists
, "would not have wandered off on her own." Her siblings, who were sleeping in the same room as her, did not notice her leave, and CCTV cameras at the resort did not capture her leaving. Even if she
had
been motivated to do so, it's unlikely Nora could physically negotiate the rigors of leaving the resort and trekking through steep, dense jungle. For these reasons, her parents insisted that local investigating authorities consider that she had been abducted.