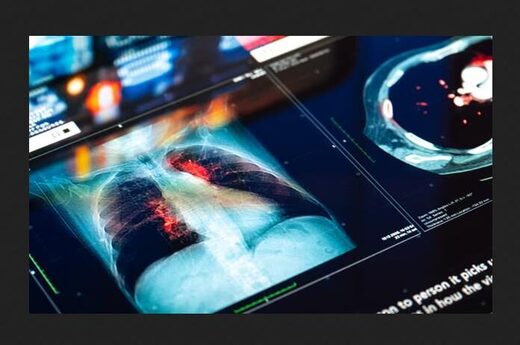 The number of under-50s worldwide being diagnosed with cancer has risen by nearly 80% in three decades, according to the largest study of its kind.
Global cases of
early onset cancer increased from 1.82 million in 1990 to 3.26 million in 2019, while cancer deaths of adults in their 40s, 30s or younger grew by 27%. More than a million under-50s a year are now dying of cancer
, the research reveals.
Experts are still in the early stages of understanding the reasons behind the rise in cases. The authors of the study, published in BMJ Oncology,
say poor diets
, alcohol and tobacco use,
physical inactivity and obesity
are likely to be among the factors.

Comment: Less people smoke than ever before, and alcohol use may have increased, but only slightly, so it seems unlikely that the soaring cancer rates can be attributed to those. However, the kinds of food people eat, in addition to the food itself has change radically - GMOs, as just one example - and, indeed, a great many more people live sedentary lives; although it's unlikely these issues are solely to blame either, because active people who are 'healthy' eaters suffer from cancer too.


"Since 1990, the incidence and deaths of early onset cancers have substantially increased globally,"
the report says. "Encouraging a healthy lifestyle, including a healthy diet, the restriction of tobacco and alcohol consumption and appropriate outdoor activity, could reduce the burden of early onset cancer."