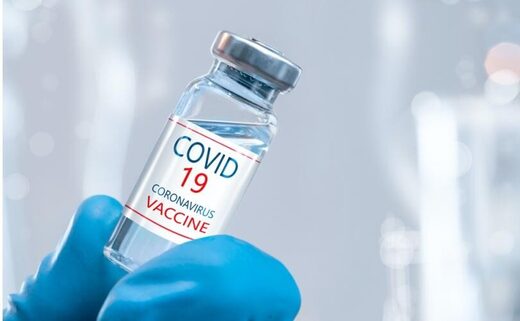 A 27-year-old personal support worker suffered a severe allergic reaction including fainting, seizures, and hospitalization, when she received the abortion-tainted Pfizer-BioNTech COVID-19 vaccine.
Deborah Tilli, a mother of two girls, had looked forward to receiving the vaccination. She said:
"I wasn't scared, I was excited. I was like, 'I'm going to be one of the first health-care workers in the city to get the vaccine,'" CBC reports.
As is routine, she filled out the consent forms, then noticed the nurse who was looking over her file exhibited a hesitation or lack of confidence in how to proceed with her case. Tilli said:
"I do have a severe allergy to bumblebees, and the nurse went over that with me and even questioned me about it, but ... it seemed like she really didn't know what she was doing"