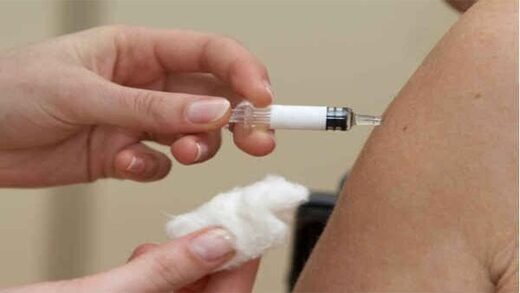 Ed Humpherson, Director of U.K. Statistics Authority the Office for Statistics Regulation (OSR), has
written
to Emma Rourke, Director of Health Analysis at the Office for National Statistics (ONS) to criticise the agency for a
report
it put out in October claiming that: "Between January 2nd and September 24th 2021, the age-adjusted risk of deaths involving coronavirus (COVID-19) was 32 times greater in unvaccinated people than in fully vaccinated individuals."
As James Wells, a statistician who served as head of the ONS UK trade team until 2019, pointed out when he
wrote
to the OSR to
complain
about the report earlier this month, this statistic uses data from January 2nd to September 24th 2021, which includes the bulk of the winter deaths
at a time when almost no one was vaccinated.
This skews the implied vaccine effectiveness, as a fair comparison would only include periods when a significant proportion of the country was vaccinated.