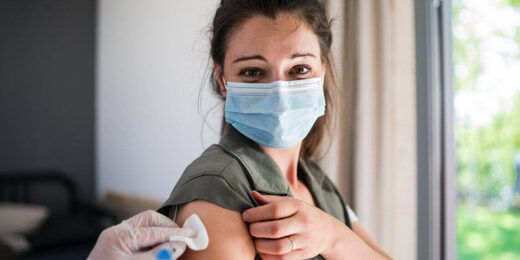 I was recently involved in a fairly lively discussion with a group of acquaintances, just about all in their 40s. Most of them had recently had bouts of Covid of varying levels of severity, yet they all seemed to think they'd been lucky that they'd dodged a bullet and that without the protection of their multiple vaccines they wouldn't all be here to tell their tales. I thought their faith was misplaced and that
their recoveries owed much more to their general health than any vaccination.
The fact that the discussion occurred in a gym where they all regularly exercise their relatively healthy, lean bodies, made the whole conversation even more bizarre. I suspected they wouldn't be interested but for my own peace of mind I thought I'd go away and see if the data supported their view or mine.
However, finding real-world data on vaccine efficacy is increasingly difficult.
In recent months the UKHSA, ONS and NHS have stopped releasing real-world data on Covid cases, hospitalisations and deaths by vaccination status. This makes it effectively impossible to see if claims for vaccine efficacy turn out to be substantiated.
In previous articles I've used data from UKHSA and ONS to question both the protection vaccines afford against
infection
and against
death
. However, the data I'd used in these pieces only covered a relatively short time period. I wanted to see if I could find data covering the impact of vaccines on 40-somethings right through the vaccination period.