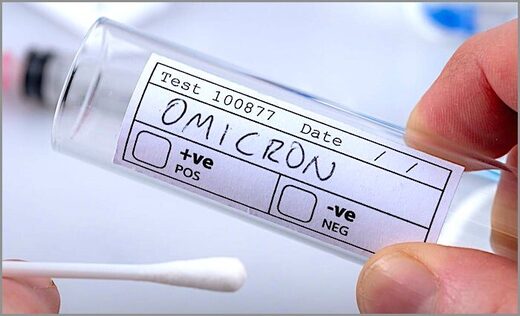 There follows a guest post by the Daily Sceptic's in-house doctor, a former NHS consultant now in private practice. He's looked at the latest NHS England data and points out that
there are fewer than half as many Covid patients in English hospitals than there were this time last year,
not 14 times as many, as was claimed recently.
On Friday November 26th, the South African Institute for Communicable Disease released a
statement
in relation to the Covid variant now referred to as Omicron.
The variant had been
first detected on November 12th from specimens collected in Gauteng Province
and the molecular structure was characterised by November 22nd. The statement from the South African Institute on November 26th considered that the
Omicron variant did not meet the WHO criteria for being either a 'variant of interest' (VOI) or a 'variant of concern' (VOC).
Yet less than 24 hours later, the WHO had
classified
the Omicron variant as a 'variant of concern'.