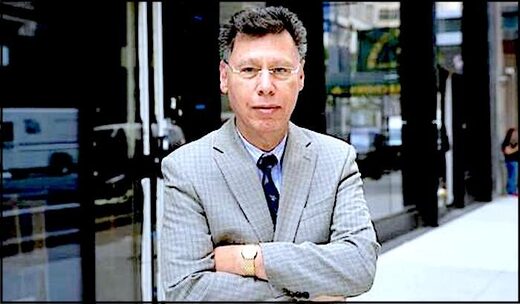 There is evidence that cancers are occurring in excess after people receive COVID-19 vaccinations, according to Dr. Harvey Risch.
Dr. Risch is professor emeritus of epidemiology in the Department of Epidemiology and Public Health at the Yale School of Public Health and Yale School of Medicine.
His research has focused extensively on the causes of cancer as well as prevention and early diagnosis.
In an interview for EpochTV's
American Thought Leaders
, Dr. Risch said patients must now wait months, not weeks, to get an appointment at an oncology clinic in New York.
There is difficulty in observing whether a vaccine can cause cancer, because cancer usually takes time to develop, Dr. Risch said. It can take anywhere from two years to 30 years, depending on the different types of cancer, from leukemia to colon cancer.
"What clinicians have been seeing is very strange things: For example, 25-year-olds with colon cancer, who don't have family histories of the disease — that's basically impossible along the known paradigm for how colon cancer works — and other long-latency cancers that they're seeing in very young people. This is not how cancer normally develops. There has to be some initiating stimulus to why this happens."