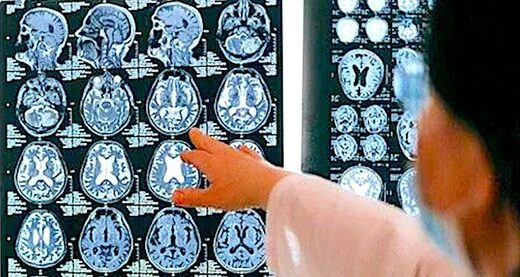 The Cleveland Clinic and the Mount Sinai Health System, two major health systems in the U.S., have decided they would not administer Biogen's new Alzheimer's drug following the Food and Drug Administration's (FDA) controversial approval.
The Cleveland Clinic issued a statement on Wednesday saying its
panel of experts decided against carrying the drug Aduhelm, also called aducanumab, after having "reviewed all available scientific evidence."
"Based on the current data regarding its safety and efficacy, we have decided not to carry Aducanumab at this time. However, we support continued research in this area, and when additional data become available, we will re-evaluate this medication for use in our patients."
A spokesperson for the Cleveland Clinic clarified to The Hill that
individual physicians will be allowed to prescribe Aduhelm. But patients would need to have the drug administered intravenously monthly from a different health provider.