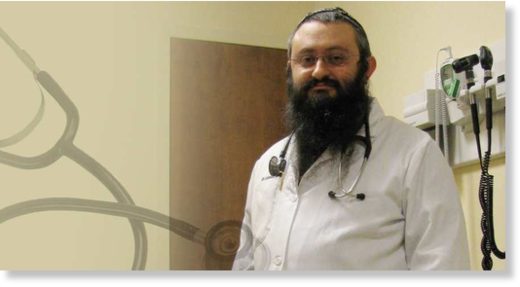 In this
interview
, return guest Dr. Vladimir Zelenko discusses an incredibly serious concern, one shared with at least two other highly credible experts — Michael Yeadon, Ph.D., a life science researcher and former vice-president and chief scientist of allergy and respiratory research at
Pfizer
, and professor Luc Montagnier, a world-renowned virologist who won the Nobel prize for his discovery of HIV.
Yeadon, Montagnier and Zelenko all believe the COVID-19 shots could reduce life expectancy by several decades, depending on several factors, including whether you're required to get booster shots. In fact, there may be reason to suspect that many who get the jabs and subsequent boosters could lose their lives within two to three years, as a result of pathogenic priming.
1,
2
Many may not realize that when I was a youngster I was a Boy Scout, but you might know their motto is "Be Prepared." It is an approach that has served me well over the years. I am not stating unequivocally that dire outcome will materialize, as my interview next week with Dr. Peter McCullough goes into. However, it would seem prudent to have a good protocol in your hands in anticipation of a worst-case scenario.