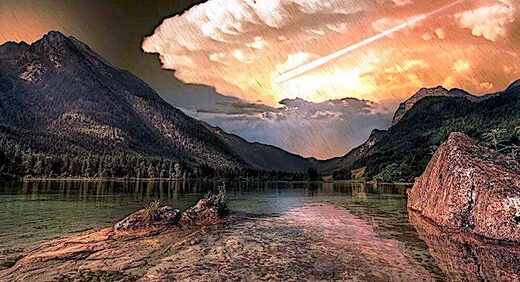 Amid increasing concerns voiced by some scientists that climate change is fraught with dangerous implications for the Earth's natural ecosystem and the world economy,
there may be other links to altering weather conditions that are no less threatening,
claims a new study.
When
extreme weather conditions
manifest themselves in the form of droughts or excessive rainfall, it may be a sign of impending wars,
claims new research.
As a team of scientists led by Santa Fe Institute External Professor Rajiv Sethi (Barnard College, Columbia University) and Tackseung Jun of Kyung Hee University in South Korea
discovered the link as they pored over the oldest surviving document recording Korean history - the Samguk Sagi, or History of the Three Kingdoms.