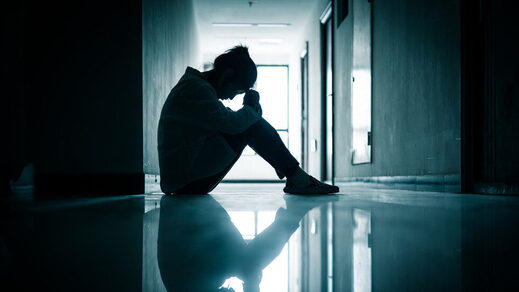 Brian Tingley is taking on the state of Washington for the right to continue counselling young people concerned about their sexuality. He believes the attempt to stop his work violates his right to freedom of speech.
Should private discussions between a counsellor and minors worried about their sexuality be allowed? Therapist
Brian Tingley
believes they should, and has taken to the courts to fight his case. Brian and his team are keen to overturn a district court
decision
in the state of Washington to reject his challenge to a law that prohibits 'sexual orientation change therapy' for young people.
Tingley has been widely depicted as practising
conversion therapy
, a charge he refutes. In his opinion, the crux of the matter comes down to whether the government should determine what happens during therapy sessions. Speaking to RT, he said,
"I've been a counsellor for over 20 years and until recently the government never told me what I could say and not say in my sessions. This law violates freedom of speech in a very private setting, a counselling office."